Commercial Cleaning Service in West Michigan
Welcome to Facile Cleaning, the leading commercial cleaning service provider in West Michigan. We pride ourselves on delivering superior cleaning services to banks and offices, ensuring impeccable cleanliness and uncompromising hygiene standards. With us, you're not just getting a service - you're investing in an experience that brings cleanliness, safety, and a welcoming environment for both your employees and clients.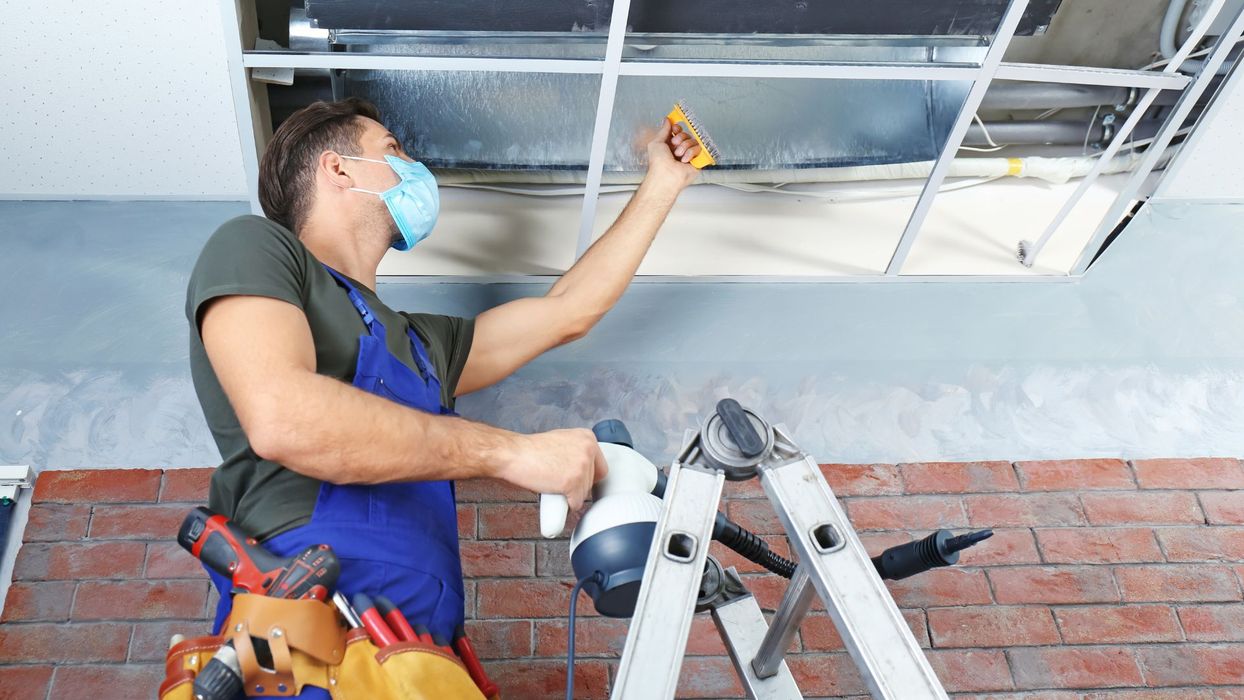 Personalized Cleaning Solutions to Meet Your Needs
Whether you're in Grand Rapids, Kent County, or any neighboring area, we are the commercial cleaning service provider near you that understands your unique needs. With a tailored approach, we offer services that cover every aspect of cleanliness, from floors to ceilings, dusting, polishing, and even window cleaning. We ensure no corner is untouched, with a professional team committed to delivering exceptional results.
A Fresh Approach to Office Cleanliness
A clean office is a productive one. Our office cleaning services near you not only focus on providing an immaculate environment but also on fostering a healthier workspace free from germs. With our meticulous approach, your employees can stay focused on their tasks in a clean, refreshing atmosphere.
creating a safe environment for everyone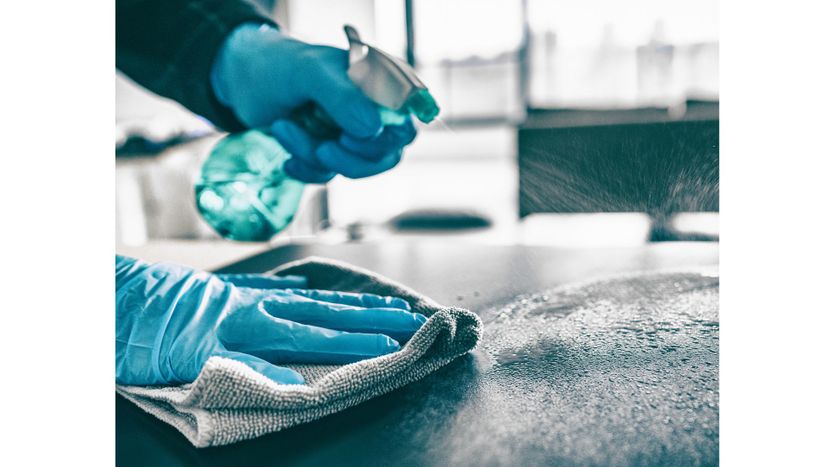 Bank Cleaning Services That Exceed Expectations
Banks represent trust and stability, and maintaining a pristine environment in a financial institution is paramount. Our specialized bank cleaning services ensure your institution reflects its core values. From dusting the smallest details to cleaning high-traffic areas, we leave nothing to chance. Our disinfection service provides a robust shield, effectively killing germs and bacteria on all surfaces, creating a safer environment for everyone.
Uninterrupted Service with Overnight Cleaning
Facile Cleaning ensures that your daily operations are never disrupted. With our overnight cleaning services, we thoroughly clean and sanitize your premises, ready for the next business day. We use top-grade cleaning products to ensure your space is fresh, healthy, and germ-free when the morning comes.
Why Choose Facile Cleaning
Our commitment to excellence is unwavering. We are dedicated to exceeding your expectations, always delivering results that are second to none. With Facile Cleaning, you get more than just a cleaning service - you get a trusted partner that values your workspace as much as you do.
Experience the difference 
Experience the difference that a dedicated, professional cleaning service can make to your office or bank. Join the many businesses across West Michigan that trust Facile Cleaning to maintain their pristine environments.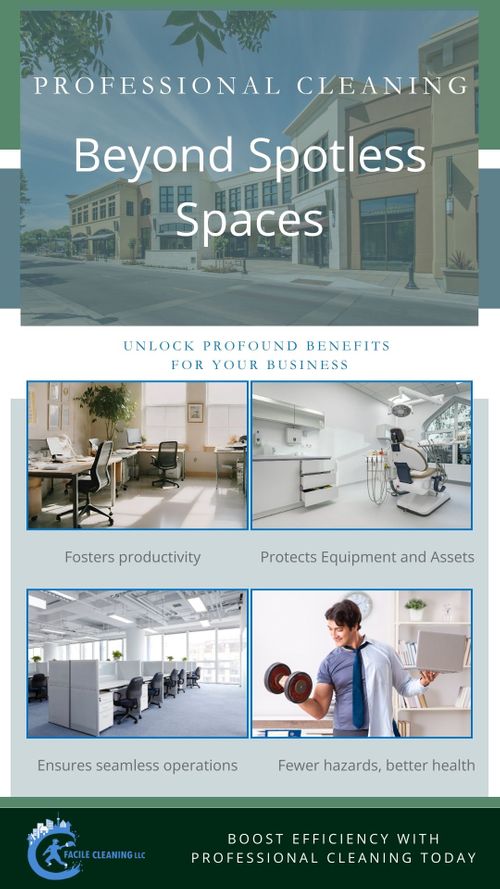 Connect with us today to schedule your commercial cleaning service in Grand Rapids and get a free quote. At Facile Cleaning, we believe in creating a cleaner, healthier workspace for everyone. Our commitment is to deliver impeccable service, so you can focus on what you do best - taking care of your business and your clients.
Let us bring the Facile Cleaning experience to you. Contact us now and take the first step towards a cleaner, safer working environment. Because at Facile Cleaning, cleanliness is not just our business - it's our promise.
Get a Free Quote