Commercial Move-In/Out Cleaning Services in Grand Rapids
As a commercial cleaning company in Grand Rapids, Facile Cleaning offers move-in/out cleaning services exclusively for business clients. Whether you're moving into a new office or relocating to a different commercial space, our team of professional cleaners will handle the deep cleaning to make sure that the space is ready for you to start your business operations.

Our move-in/out cleaning package includes a thorough cleaning of common areas, restrooms, and any other specific areas as per your requirement. We use industrial-grade cleaning products and high-end equipment to ensure that every surface is spotless and meets our high standards.
At Facile Cleaning, we understand how critical it is to move into a clean, sanitized environment. That's why we make it our goal to ensure that our clients' new workspace is safe, clean, and welcoming. Contact us to schedule a move-in/out cleaning service with us, and let us help you make your commercial move as stress-free as possible.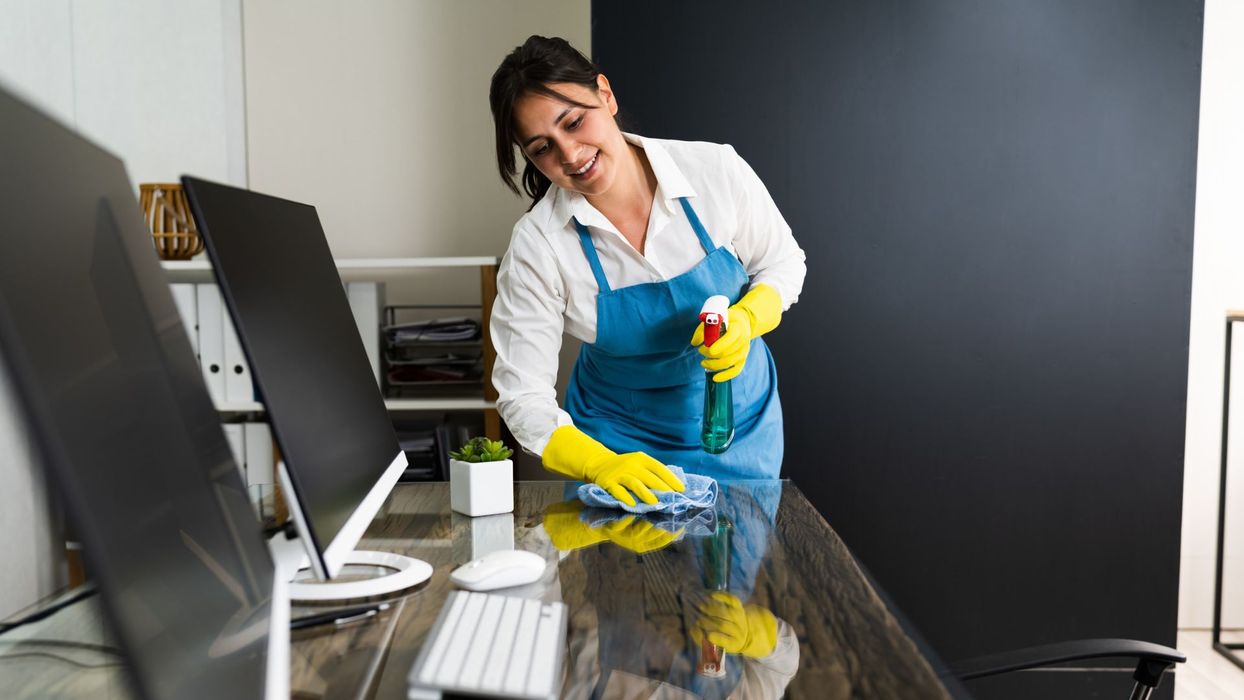 Office Cleaning
At Facile Cleaning, we specialize in providing move-in/out office cleaning services for businesses in and near Grand Rapids that are relocating to a new commercial space. Moving can be a challenging and time-consuming task, and cleaning your new or old space can be at the bottom of your to-do list. That's where we come in. Our team of experienced cleaners will ensure that your new office space is clean, sanitized, and ready for your team to move in.
When you choose our move-in/out office cleaning service, you can expect a deep and thorough cleaning of your office space. We'll start by dusting the walls and ceilings, cleaning light fixtures, and cleaning any vents. Then, we'll move to more comprehensive tasks like cleaning carpets, scrubbing floors, cleaning windows, and wiping down surfaces.
So, whether you are moving in or out of a commercial space, you can count on Facile Cleaning to provide you with top-notch move-in/out office cleaning services. Contact us today, and let us help you make your transition as seamless as possible.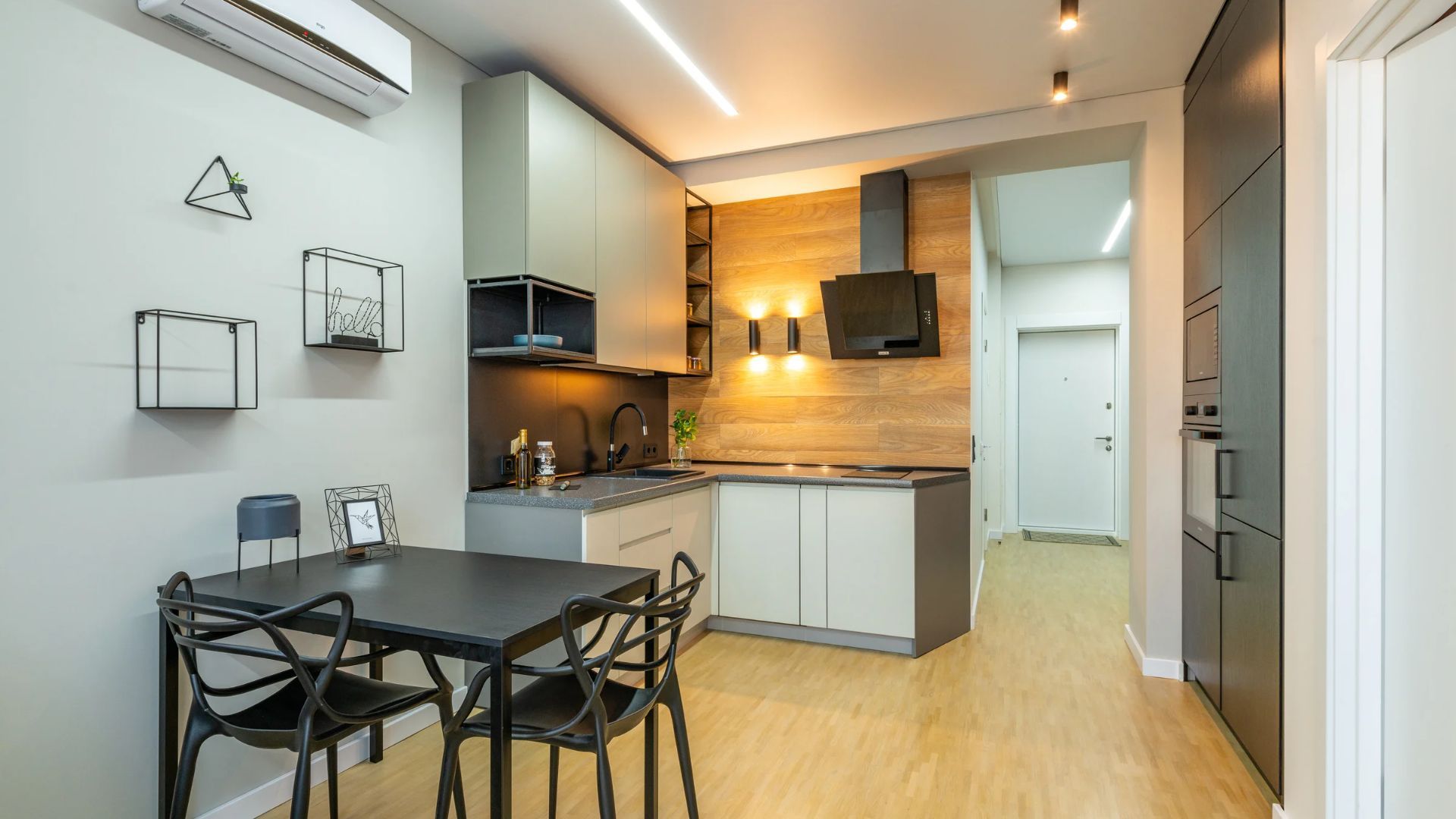 Apartment Cleaning
At Facile Cleaning, we offer specialized commercial apartment move-in/out cleaning services for property managers and landlords. Our professional team provides a deep clean, ensuring that the apartment is in pristine condition for either the new tenants or the landlord.
We take pride in providing high-quality move-in/out commercial apartment cleaning services tailored to the unique needs of our clients.
If you're a property manager or landlord and need professional and reliable move-in/out apartment cleaning services, contact our team at Facile Cleaning today for a competitive quote!
Personalized Services
We understand that every business has unique cleaning needs, which is why we offer customizable cleaning packages to fit your specific requirements and budget. Plus, we can work around your schedule so your move isn't interrupted.
Why Choose Facile Cleaning?
At Facile Cleaning, we take pride in delivering top-quality commercial cleaning services to businesses of all types and sizes near Grand Rapids. We understand that a clean and tidy workspace is crucial to your operations, and that's why we strive to provide customized, reliable, and high-value cleaning services that meet and exceed our clients' expectations.
Here are some reasons why we believe you should choose Facile Cleaning for your commercial cleaning needs:

High-quality Service
We take pride in delivering top-notch cleaning services using modern techniques and equipment. Our team consists of highly skilled and experienced cleaners dedicated to providing the best results.

Efficient and Timely
Our team works efficiently to complete your cleaning tasks quickly and thoroughly.

Experienced and Professional
Our team consists of professional cleaners who have more than 10 years of industry experience.

Competitive Pricing
We provide transparent and competitive pricing for our services. Our pricing is based on your unique cleaning needs, frequency, and budget, ensuring that you only pay for the services you require.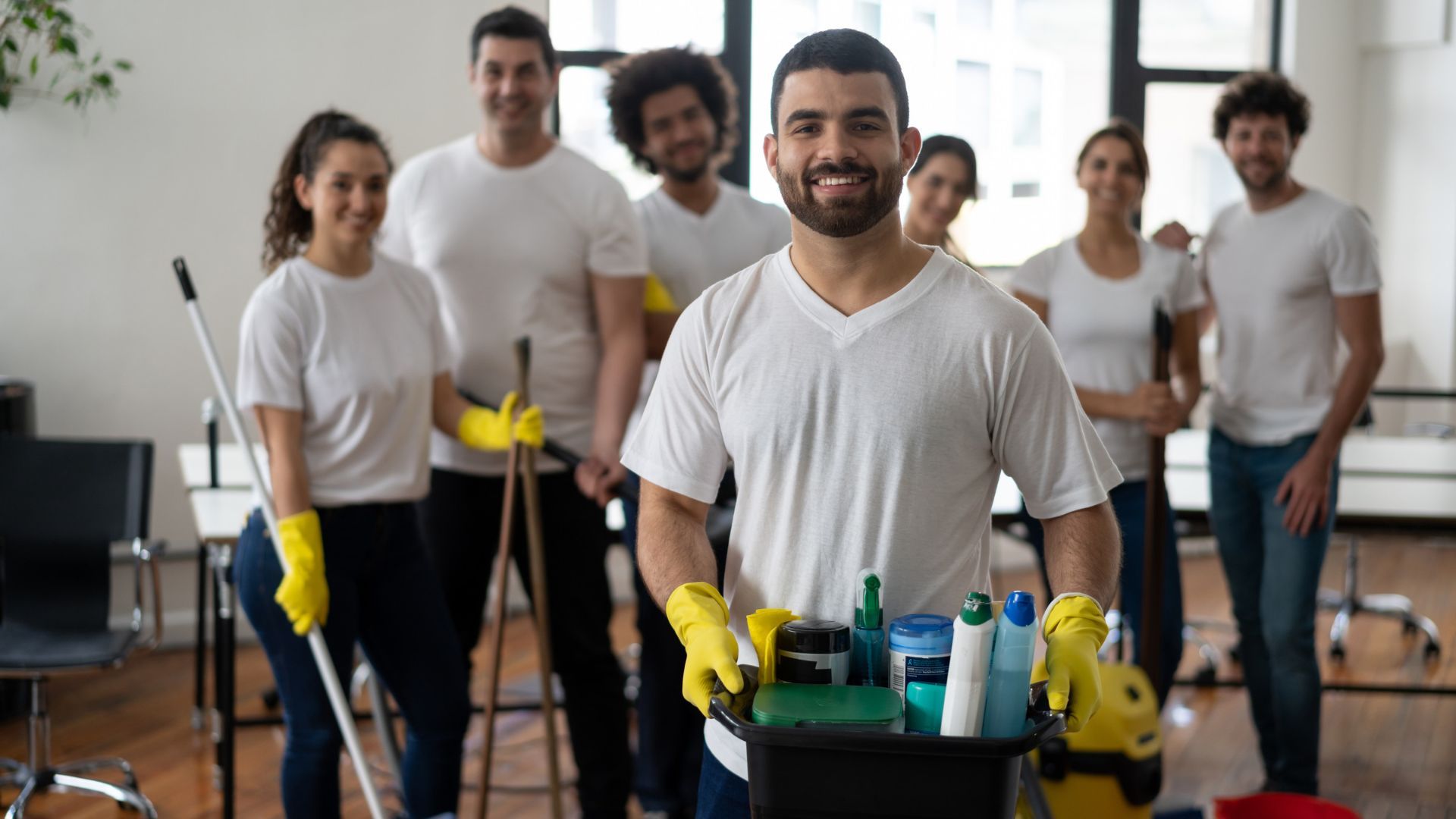 Customer-Focused Team
At Facile Cleaning, we understand the importance of customer service in building long-term relationships with our clients. We believe that delivering an exceptional experience for our clients is just as crucial as the quality of our cleaning services.
Our clients' satisfaction and happiness with our services are our top priority. We strive to achieve this by communicating effectively to address their concerns, feedback, and specific requirements to deliver a customized service that fits their needs and exceeds their expectations.
Schedule a Commercial Cleaning Today
If you need commercial cleaning services near Grand Rapids, Michigan, look no further than Facile Cleaning. Contact us today! We guarantee that you will be satisfied with the results and that you will be happy to have chosen us.